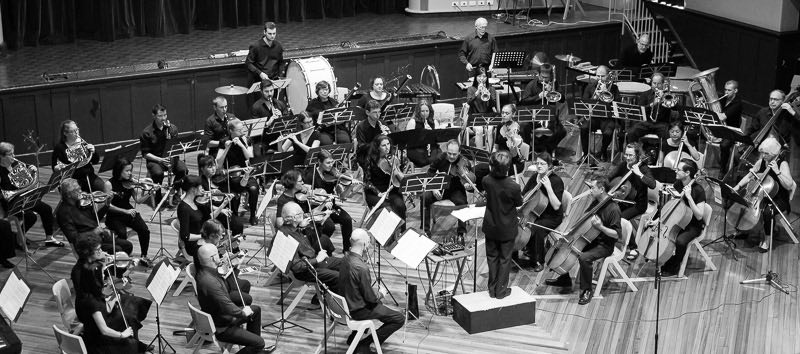 Preston Symphony Orchestra was founded in 1950 and is generously supported by City of Darebin.
The orchestra's past repertoire has included Mussorgsky's Pictures at an Exhibition, Gershwin's Rhapsody in Blue, Dvořák's Cello Concerto, Rimsky-Korsakov's Scheherazade, Holst's The Planets; symphonies including Beethoven's Ninth Symphony, Brahms Requiem and several operas including Bizet's Carmen, Verdi's Rigoletto and Il Trovatore and Mozart's Don Giovanni.
Guest soloists have included instrumentalists Alfred Hornung, Spiros Rantos, Brachi Tilles, Nehama Patkin, Sally Cooper, Rebecca Chan, Tristram Williams, Timothy Young and Mark McGee; and singers Rosamund Illing, Stephen Smith, Teresa Fanning, Jerzy Kozlowski, Marilla Homes, Rada Tochalna, Timothy Daly and Lee Abrahmsen.
Past conductors have included Christopher Kopke, Damian Richardson, Phillip Green, and Stuart Wilkie.