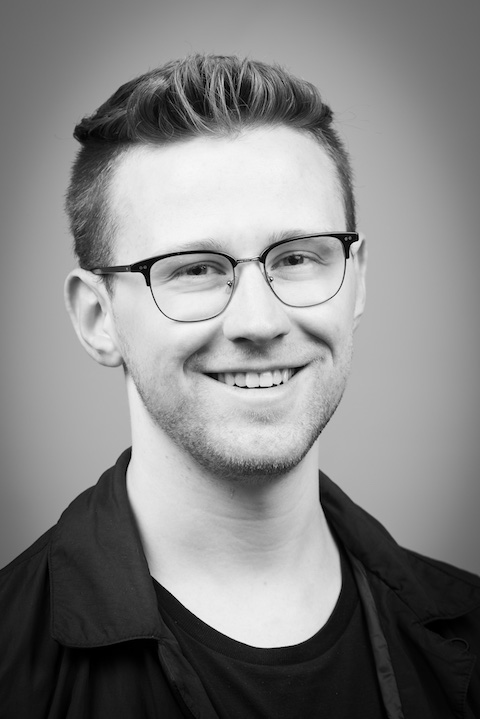 Andrew Groch is an emerging Australian conductor who has recently completed his Masters of Conducting at the Elder Conservatorium under Dr. Luke Dollman and has a range of experience working with ensembles from student to professional.
Recent engagements have included his debut and repeat engagement with the Adelaide Symphony Orchestra in their Meditation series, Shostakovich's Piano Concerto No.1 with Yundi Yuan, Owen Morris, and the Elder Conservatorium Chamber Orchestra, Britten's Sinfonietta with the Bonython Ensemble, and new works by young composers at Australian Youth Orchestra's 2020 National Music Camp.
As an Assistant Conductor he has worked with artists such as Mark Wigglesworth, Nicholas Carter, and Johannes Fritzsch on engagements with the Adelaide Symphony Orchestra, State Opera of South Australia, and Australian Youth Orchestra.
Andrew has conducted the majority of the Elder Conservatorium's ensembles, was previously the Deputy Conductor the Heidelberg Symphony Orchestra, has assisted Gertrude Opera and Australian International Productions, and mounted his own orchestral performances. Important mentors include Benjamin Northey, and Graham Abbott. Past study in masterclass includes with Daniel Harding, Also Almila, Jordan de Souza, and Christopher Seaman.
Alongside conducting Andrew is an experienced Artistic Administrator, currently at the Melbourne Symphony Orchestra and previously at the Philharmonia Orchestra in London and the Adelaide Symphony Orchestra.