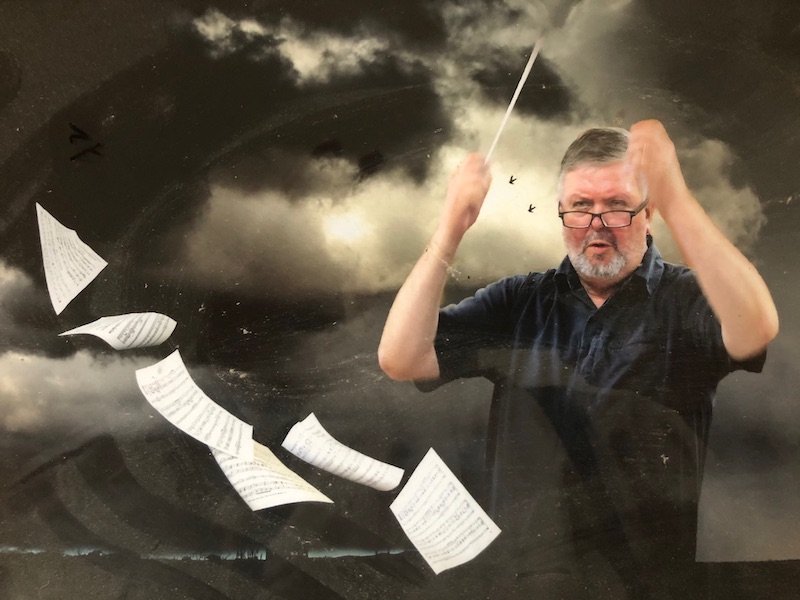 Gerald Keuneman brings a wealth of experience to his work as conductor and Musical Director. He has conducted the Whitehorse Symphony Orchestra for over 30 years performing programs with many international soloists and in 2015 touring the orchestra to China. He is conductor of the Victorian Concert Orchestra, a position he has held for more than a decade directing this fine orchestra in concerts throughout the state of Victoria.

As a performer he played in ABC orchestras for over 25 years under the baton of great international conductors, going on to gain further experience in this field in Switzerland and New York. He has been the Director of the Annual Alpine Music Camp since the turn of the century and has conducted concerts with many Melbourne orchestras for the past 30 years. Featured on the recordings of well over 100 major film, TV and documentary scores, his discography includes working with eminent film composers such as Gerry Goldsmith, Bill Conti and Alan Mencken and the Disney organisation.

His commitment to music both community and professional earned him an Order of Australia Medal in 2016.