(Re)Transformations
CONCERT IS CANCELLED
Due to the impact of the Covid-19 pandemic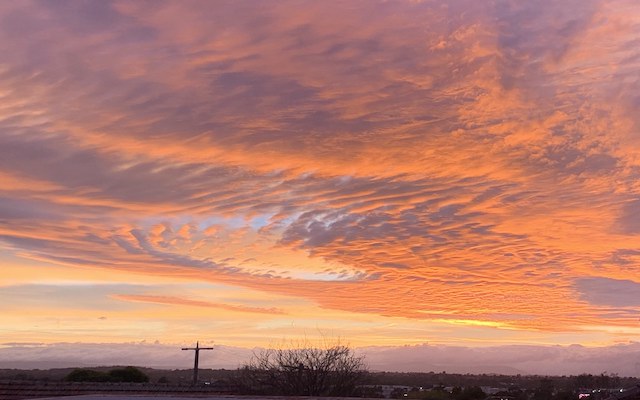 Conductor: Joseph Lallo

Date: 21th November
Time: 2.30pm
Venue: Northcote Town Hall Arts Centre
The concert that was planned for Sunday 21st November 2021 will not take place.
As you will be aware, recently it has been a time of great uncertainty, particularly for planning events in the near future.
It is for this reason that the Preston Symphony Orchestra has decided not to proceed with the concert scheduled for November 21st 2021. The lockdown has led to the cancellation of several rehearsals, and there is still a huge uncertainty over the size of any audience (and even the number of performers) that would be permitted.
The repertoire that had been planned for the concert, especially the World Premier of Luke Severn's Transfiguring The Sky, will be re-scheduled for 2022.
---
The Music
Verdi
Overture to La Forza del destino
Copland
'Quiet City', for strings and solo cor anglais and trumpet
Soloists: Briana Leaman and Joel Brennan
Luke Severn
'Transfiguring The Sky'
A new composition commissioned by the Preston Symphony Orchestra
Brahms
Symphony No 3
---