Screen & Sound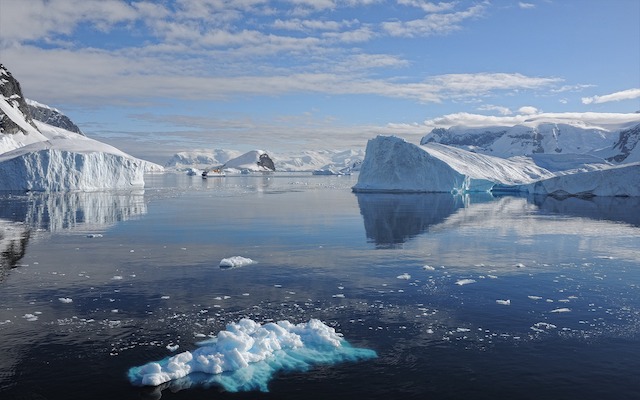 Conductor: Andrew Groch
Soloist: Tim Lukey
Date: Sunday 19th November 2023
Time: 2.30pm
Venue: Preston City Hall
---
The Music
Nigel Westlake
Antarctica
Solo guitar: Tim Lukey
Wagner
Ride of the Valkyries
John Williams
Jurassic Park – Highlights
Bizet
Habañera from Carmen Suite
Joe Hisaishi
Symphonic Variations from Howl's Moving Castle
Andrew Warmington
Lake Tyrrell
Klaus Badelt
Pirates of the Caribbean
---
Tim Lukey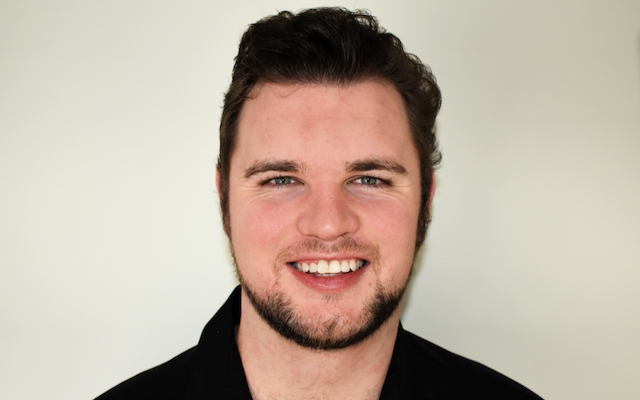 Tim Lukey is a classical guitarist with over 20 years of performance experience. Mentored by the renowned Doug de Vries at the Melbourne Conservatorium and having performed alongside guitar greats such as Bruce Mathiske, Tim's varied musical career has seen him doing everything from performing as a soloist to playing with large ensembles.
Tim's original compositions have previously been performed with the full-scale Preston Symphony Orchestra; The Passion of the People (2015), Latin Maniobras (2016), and a reimagined score for Charlie Chaplin's 1916 film The Vagabond (2017).
The performance on 19 November with the Preston Symphony Orchesrta is a large milestone for Tim; but one he is well prepared for, having previously studied the Antarctica Suite as well as arranging it for guitar quartet.